Working from Home
Are you ready for pain free home working?
Don't suffer with aches and pains whilst working from home. Learn simple and easy movement changes to ease and prevent pain right now.
The best part of all; this is AT WORK pain relief! This isn't exercises you complete after work, it's movements to try AS you work. All presented in fun, easy to follow videos.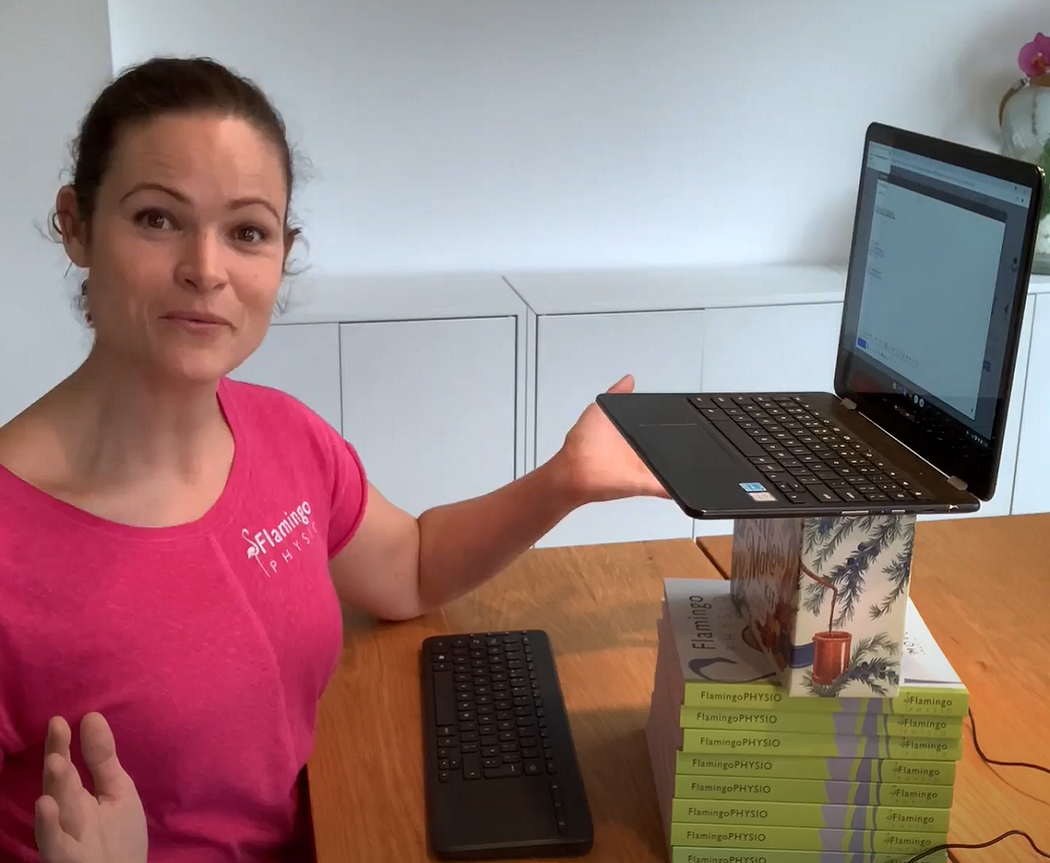 Learn the perfect desk set up
Whether you are working in a dedicated office room or from your kitchen table you will learn the best work set up for you.
The advice also includes working from a standing desk.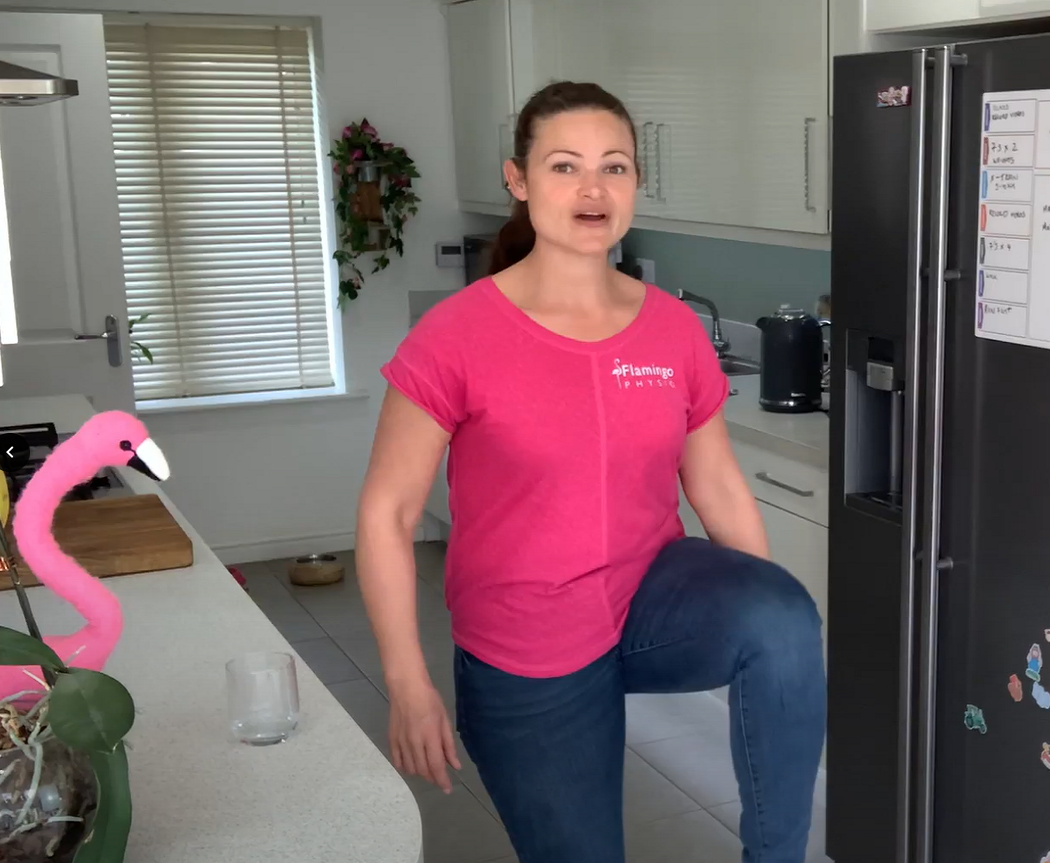 Individual videos for the:
Neck
Mid-Spine and Shoulders
Hand, Wrist and Elbow
Low Back
Hips
Knees
Foot and Ankle
A bonus strength exercise video!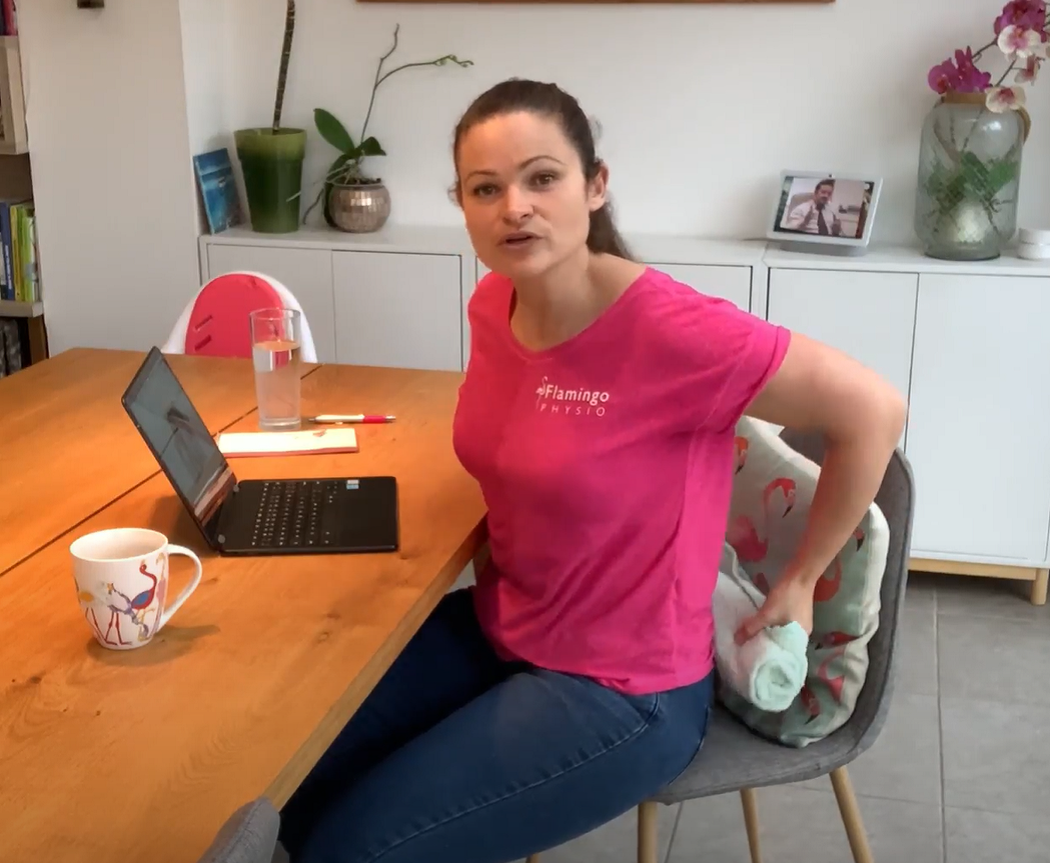 No special equipment required
The advice is tailored around little or no extra equipment, using household items you will already own.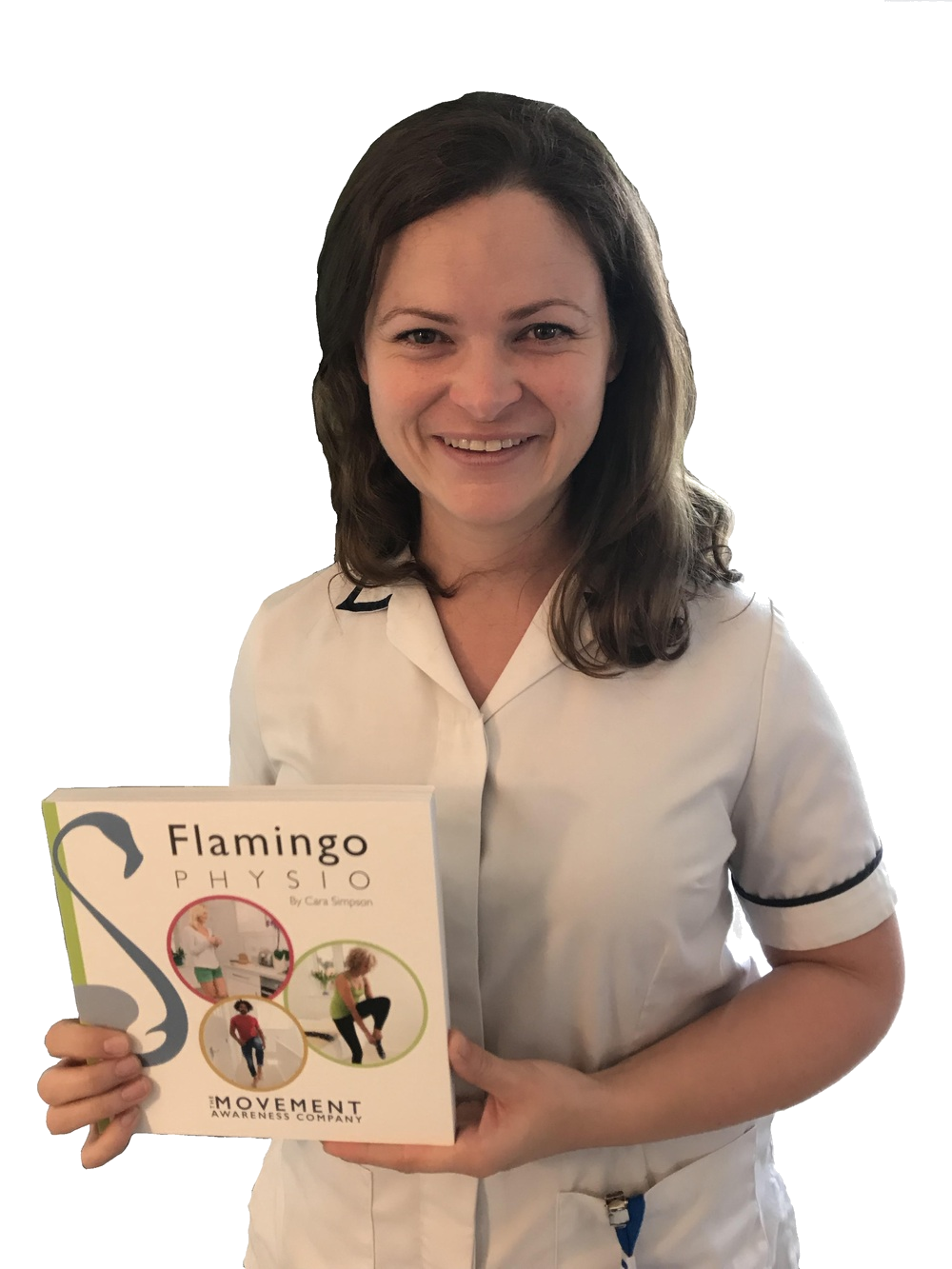 Hello, I'm Cara Simpson, founder of FlamingoPHYSIO


With years of experience and thousands of patients seen, I'm now on a mission to educate people how to prevent pain, rather than cure it.
​
The true brilliance of Flamingo PHYSIO is that you don't change anything about the life you lead, you simply learn how to vary your postures as you are leading it.
I keep things fun, yet informative, incorporating much of the great advice that is packed into my book.