The Gardening Course
From mowing to hoeing and everything in between! Learn the best methods to avoid those aches and pains.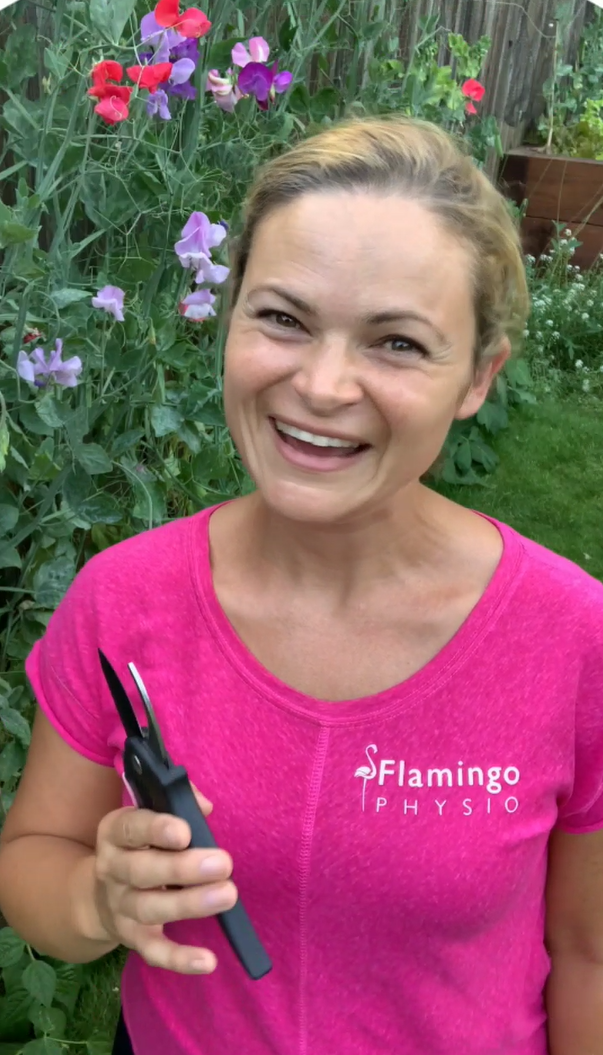 Sign up now for fun yet information packed videos.
You'll get 10 videos covering individual gardening tasks.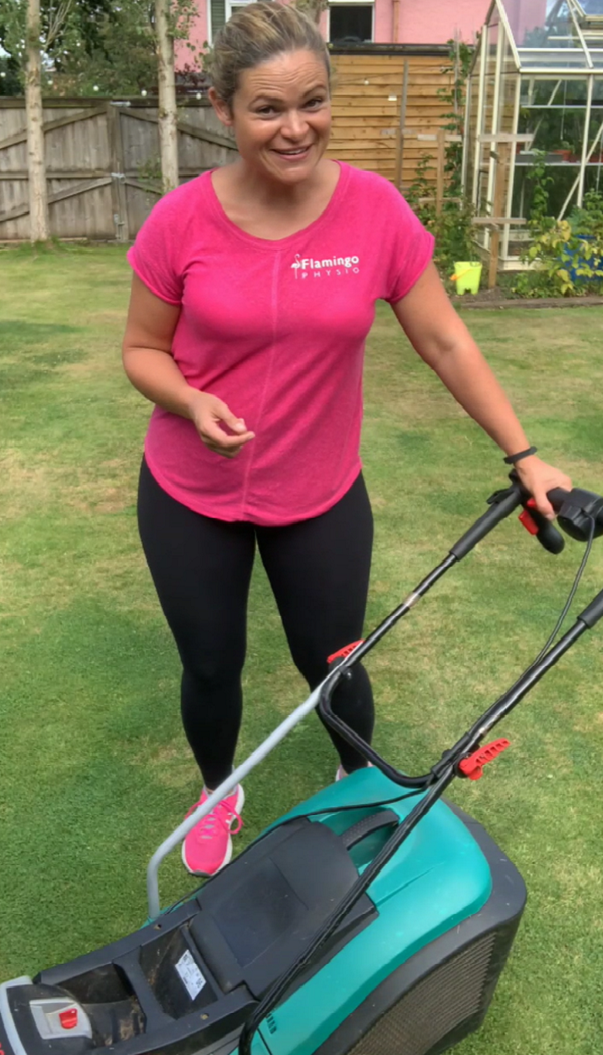 Covering ALL the major gardening tasks...
Mowing, Digging, Pruning, Wheelbarrow work, Strimming, Heavy Lifting, the list goes on!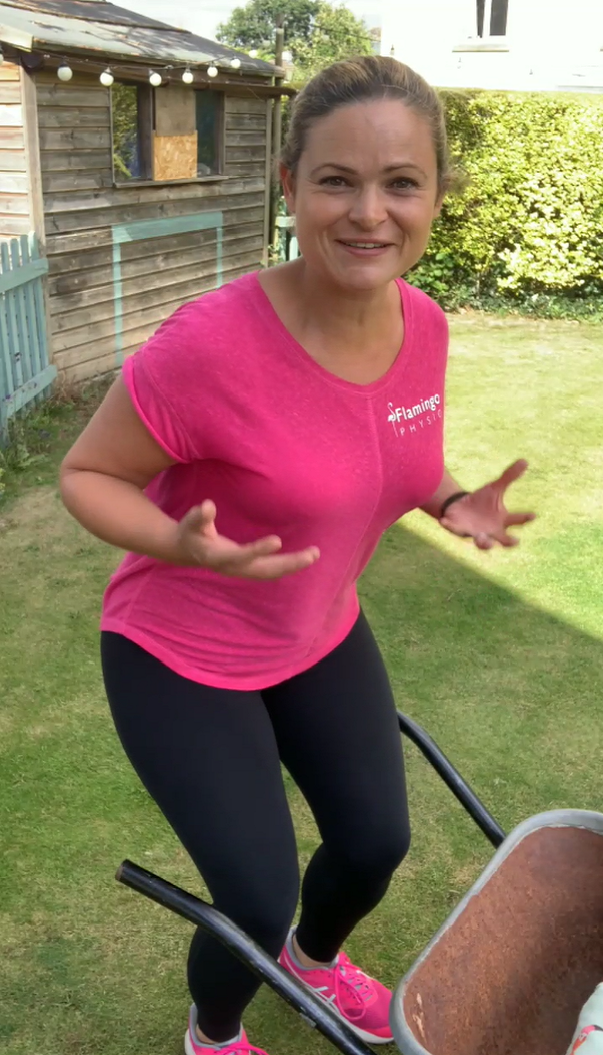 You're only a click away from being pain free in the garden.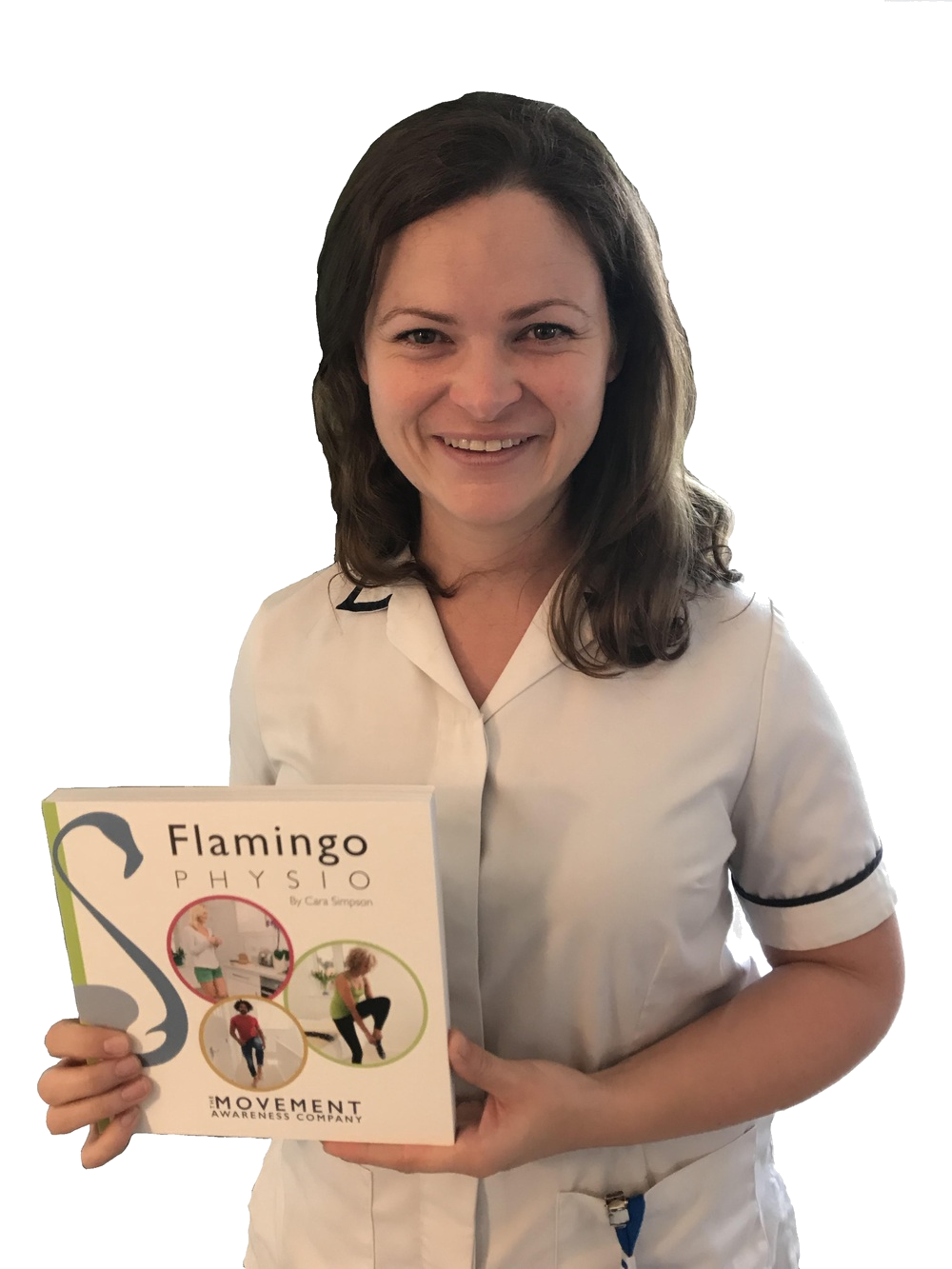 Hello, I'm Cara the founder of Flamingo PHYSIO.
With years of experience and thousands of patients seen, I'm now on a mission to educate people how to prevent pain, rather than cure it.
​
The true brilliance of Flamingo PHYSIO is that you don't change anything about the life you lead, you simply learn how to vary your postures as you are leading it.
I keep things fun, yet informative, incorporating much of the great advice that is packed into my book.